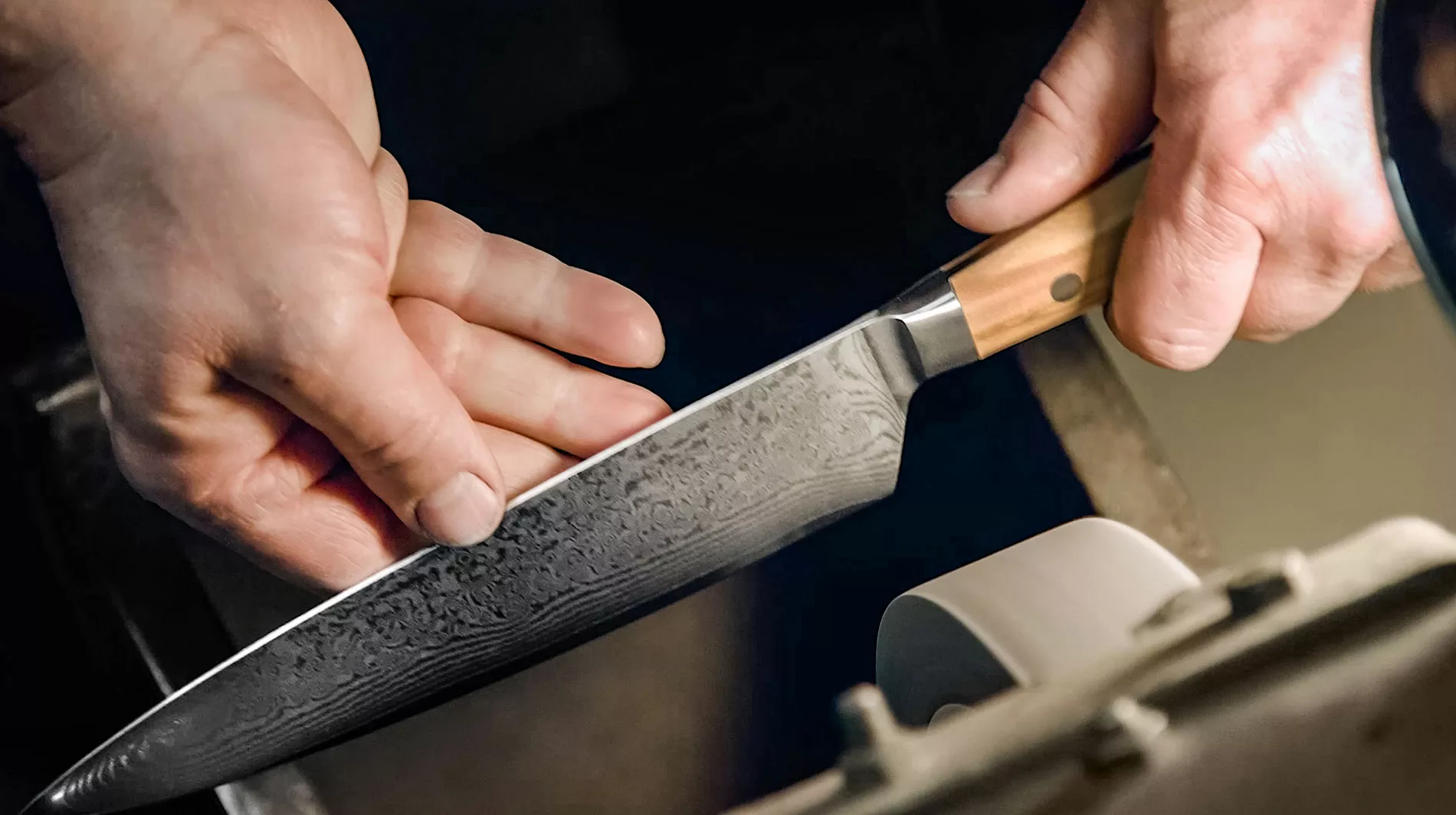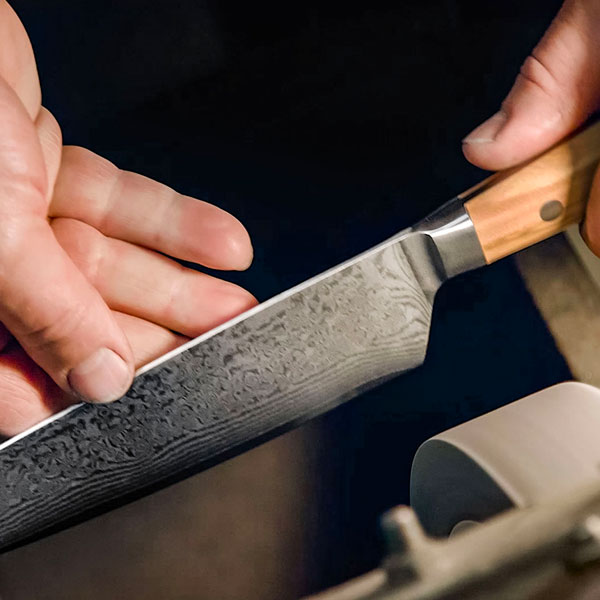 New year – new chef's knives?
Anyone who wants to buy a high quality chef's knife often faces the question of which one to choose.
Since a first-class specimen is sometimes very valuable and often represents an investment for the next decades, many people hesitate and shy away from a decision for a chef's knife. In the ambiguous sense they are afraid to cut their own flesh with the purchase of a chef's knife.
But that is not necessary. The knife purchase should not be hurried either. Pay attention to the following points when buying your future chef's knife and nothing can go wrong.