All knives and cutlery from Germancut® are
produced in Solingen, the City of Blades and therefore 100 % in Germany.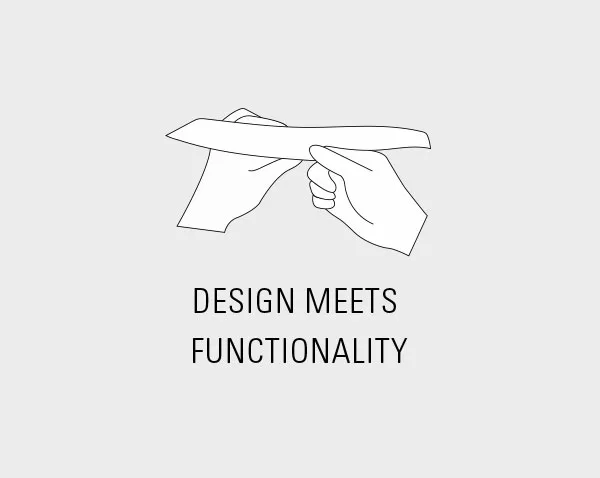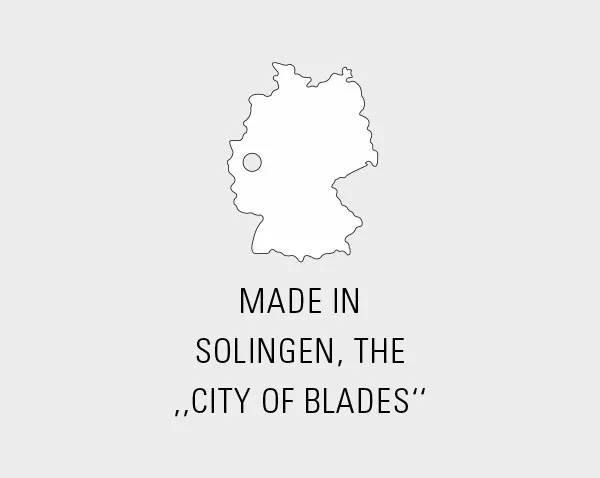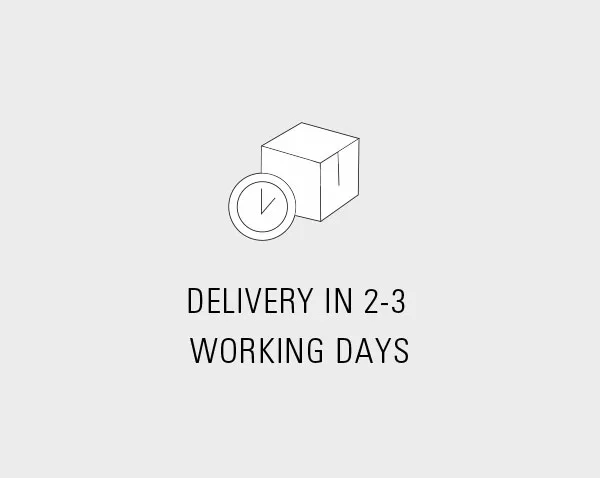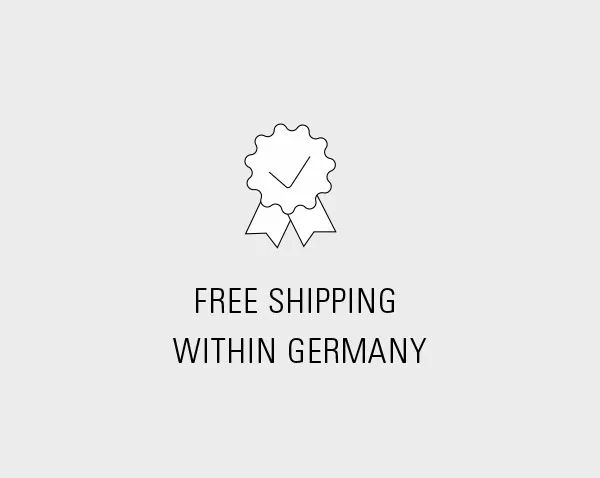 Our Bestsellers

Made in Germany / Solingen
Our name is our commitment. The high-quality knife and cutlery collections from Germancut® are produced in Solingen, the City of Blades, and therefore 100% in Germany.
From the extensive knife ranges through the refined cutlery ranges to our unique accessories: Germancut® stands for top quality, maximum functionality and outstanding design. We work on our products with passion from the very first idea to the finished product. Lasting values and excellent workmanship play a key part in the process for us.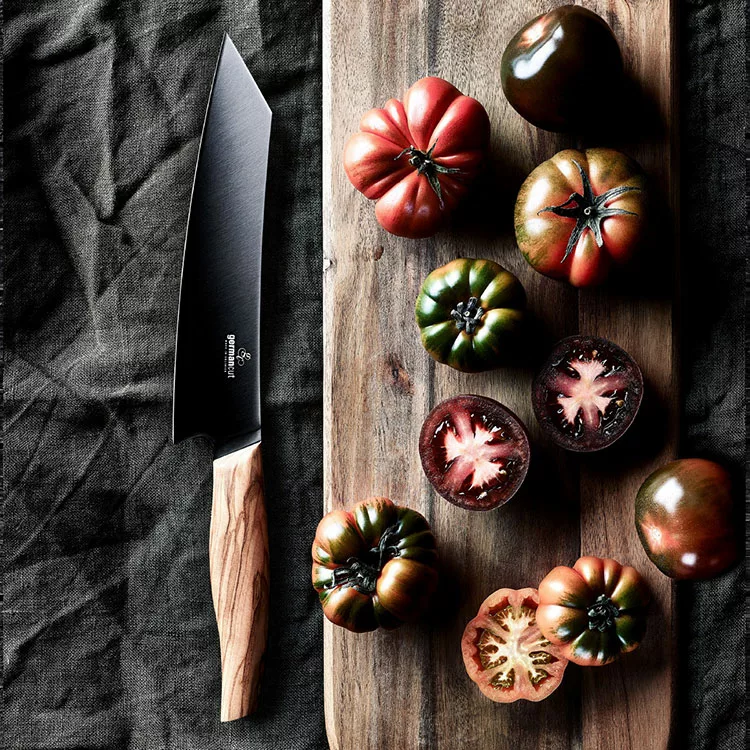 Precision and perfection
What a magical moment: When the gourmet meat is cut and the preparation is precise and just perfect.
Wonderful, isn't it?
Of course, our MEATLOVER – shown here with a handle made of dark bog oak and a high-quality DLC coating – also ensures optimal cutting pleasure.
About Germancut:
What drives us
"At a time when the price is often the most important purchase criterion and many Asian products are flooding the market, we want to return to the strengths of the term "Made in Germany."
Traditional production methods for cutlery and chef's knives from Solingen with innovative, modern and yet timeless design – that's what I founded the Germancut brand for. My experience from more than 16 years of successfully co-designing and developing excellent knife products and knife brands are the basis that helps me achieve just that. I would be delighted if I could convince you, too, of true value workmanship – Made in Solingen."
Yours, Alexander Tonn
Owner of Germancut
CONTACT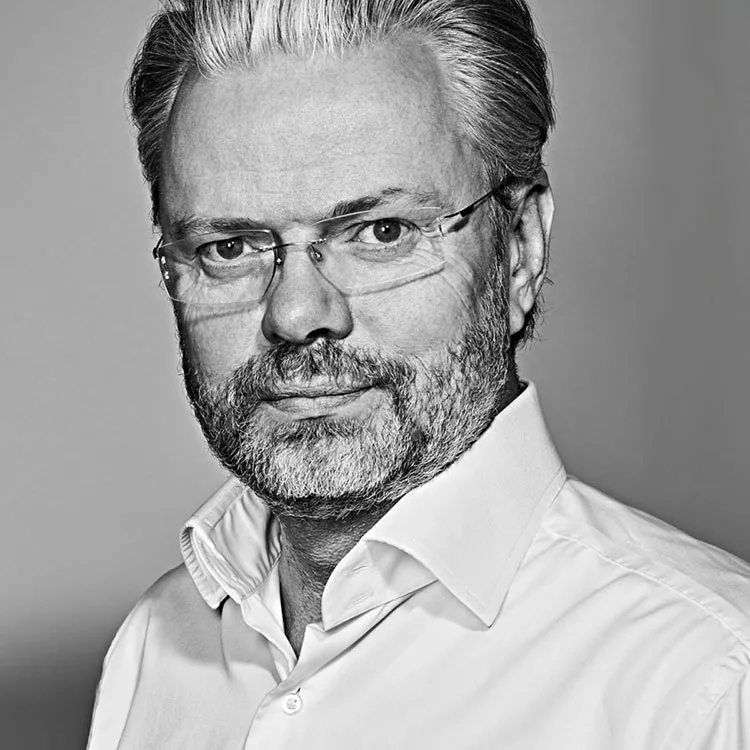 Recommended by professionals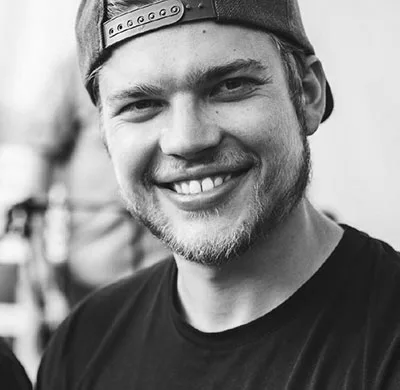 DerGrilltyp – Yannik Vinke
"The Meatlover is my current favorite knife and my everyday companion in the kitchen. It's lightweight, feels great in the hand and is super sharp."

Yannik Vinke, aka "DerGrilltyp," mixes up the BBQ scene on TikTok and Instagram – and inspires over 250,000 followers with creative recipes.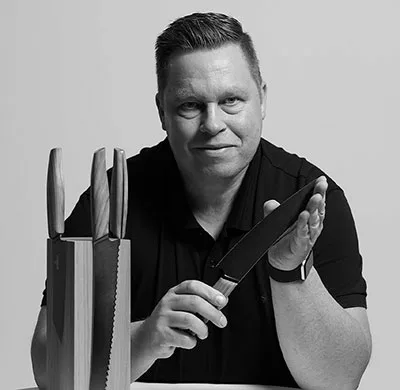 BigBBQ – Oliver Gawryluk
"Germancut – these are simply uncompromisingly elegant, well-designed and exceedingly sharp knives. I full-heartedly recommend them to anyone!"

Oliver Gawryluk, aka "BigBBQ," is a "cult" blogger with over 300,000 barbecue fans on Instagram – and an absolute passion for the best products.