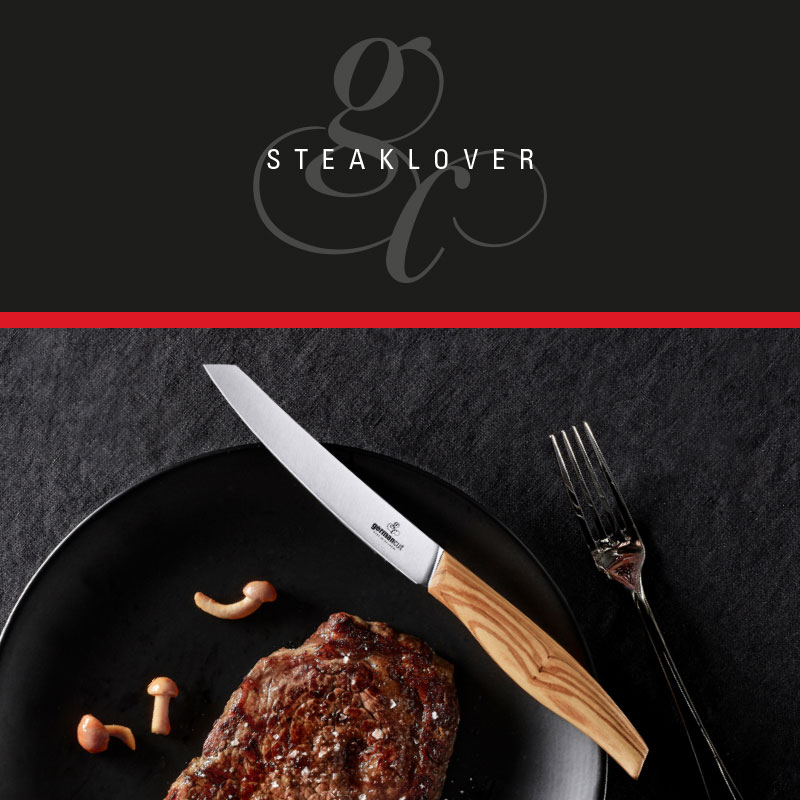 STEAKLOVER–
the steak knife for special enjoyment
Our steak knife with its elongated,
very sharp blade made for the perfect cut.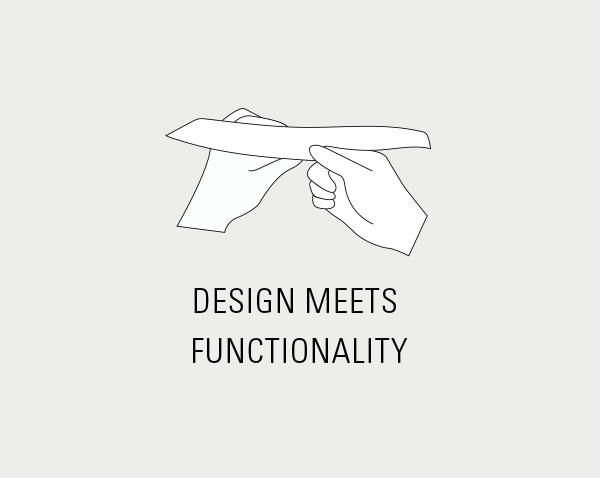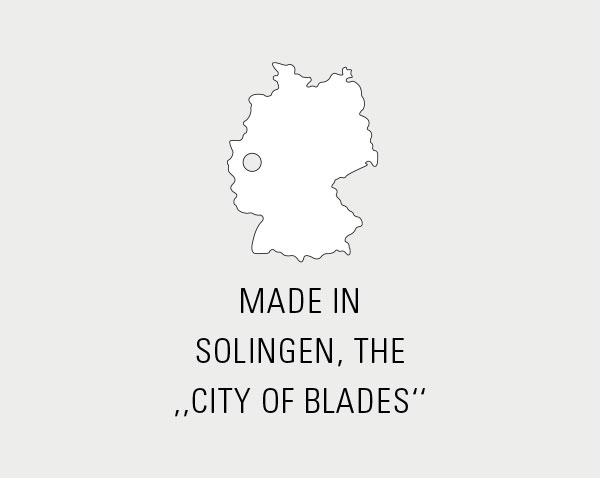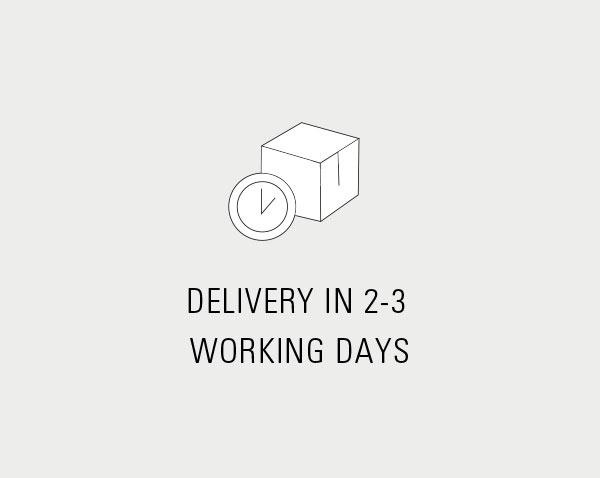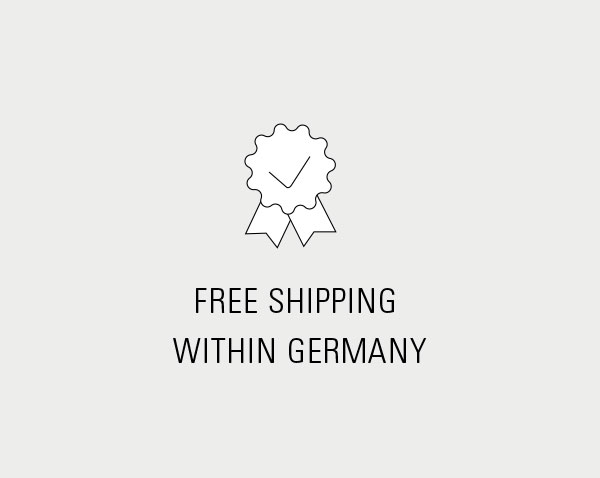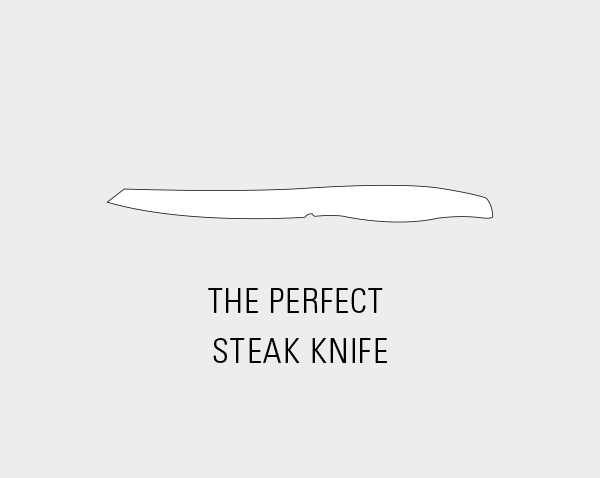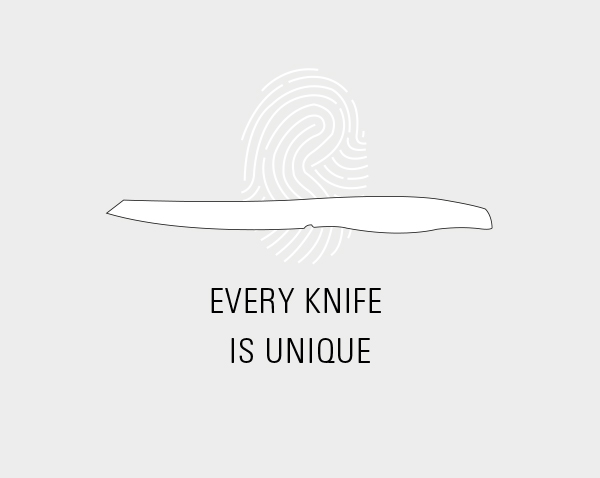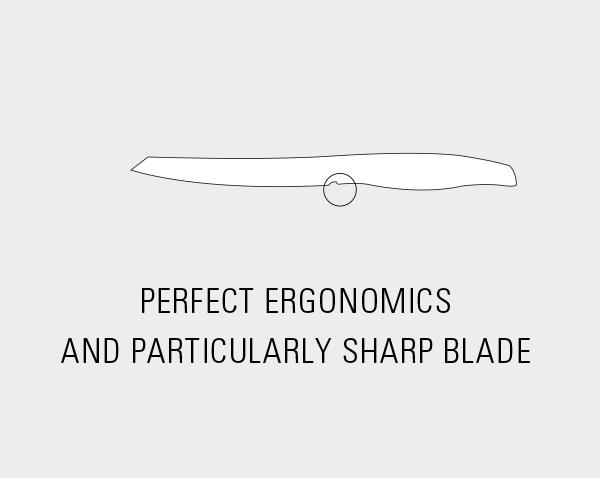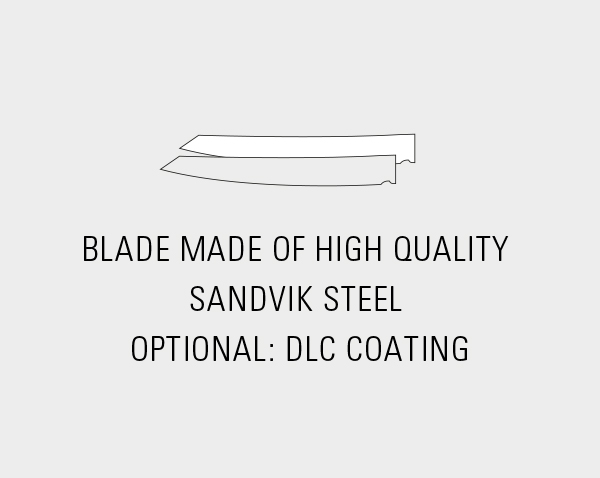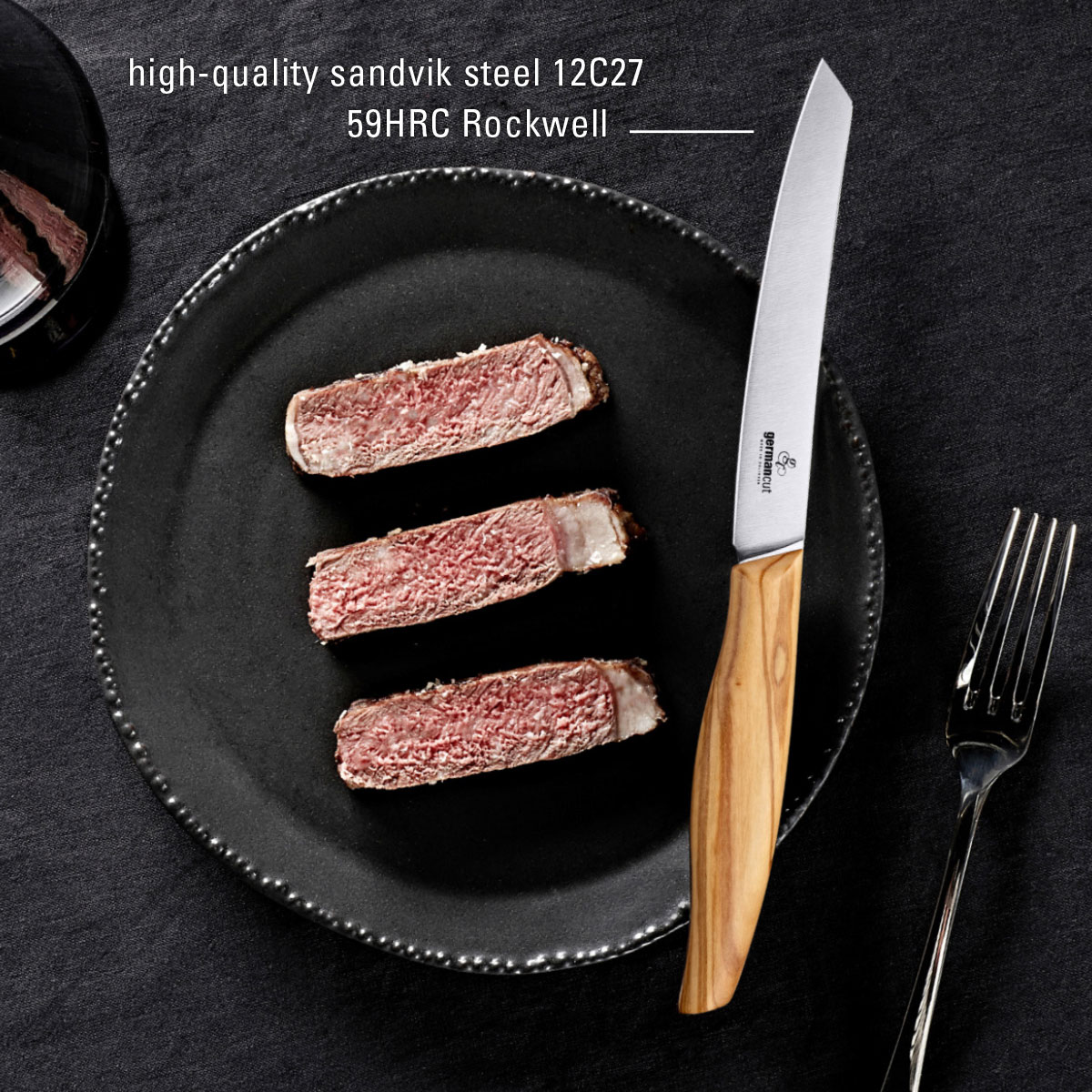 STEAKLOVER – THE STEAK KNIFE
If you are someone who loves juicy and tasty steaks, you will want to enjoy the grilled or roasted cuts of meat in perfect form. A normal dinner knife is not up to the task of cutting through the fine meat fibres. Steak cutlery is therefore an indispensable part of your eating utensils – especially a steak knife that enables you to cut meat perfectly.
With the STEAKLOVER, Germancut has also adapted its unmistakable design to this type of knife. Thanks to its ergonomically shaped handle, the Steaklover knife lies snugly in the hand and allows comfortable handling. The particularly sharp blade is designed to enable you to cut even thick pieces of meat, cutlet or poultry effortlessly using this steak knife.
Our chef's knives and our steak knives are superb, artfully manufactured items – Made in Germany – from the world-famous "City of Blades", Solingen. The blade of the STEAKLOVER is made of high-performance, fine Sandvik steel, which gives the steak knife a hardness of 59 on the Rockwell scale.
DLC COATING – ENHANCEMENT OF THE STEAK KNIFE
The steak knife is available in two variants. You can receive the knife with an uncoated blade or, if you wish, with a high-quality diamond-like-carbon coating.
This extremely thin carbon layer optimises the blade's properties, allowing it to withstand high stress.
The special coating of the steak knives also ensures resistance to acids and bases, extreme temperatures and temperature fluctuations, leads to high scratch resistance and ensures low friction values.
DLC technology is a finish enhancement that gives the steak knife's blade an unmistakable look in black. Our steak knife thus possesses an incomparable design and incredible sharpness.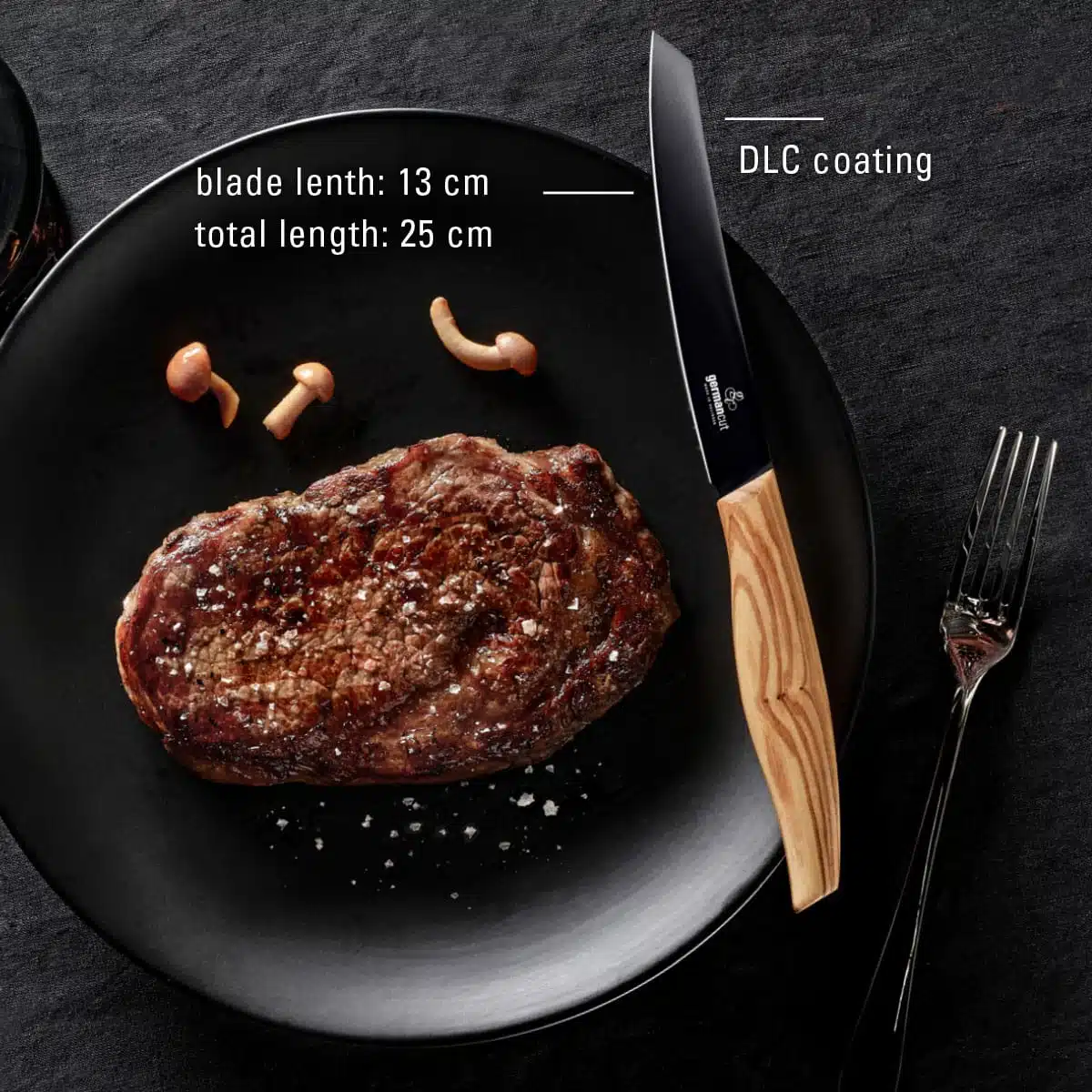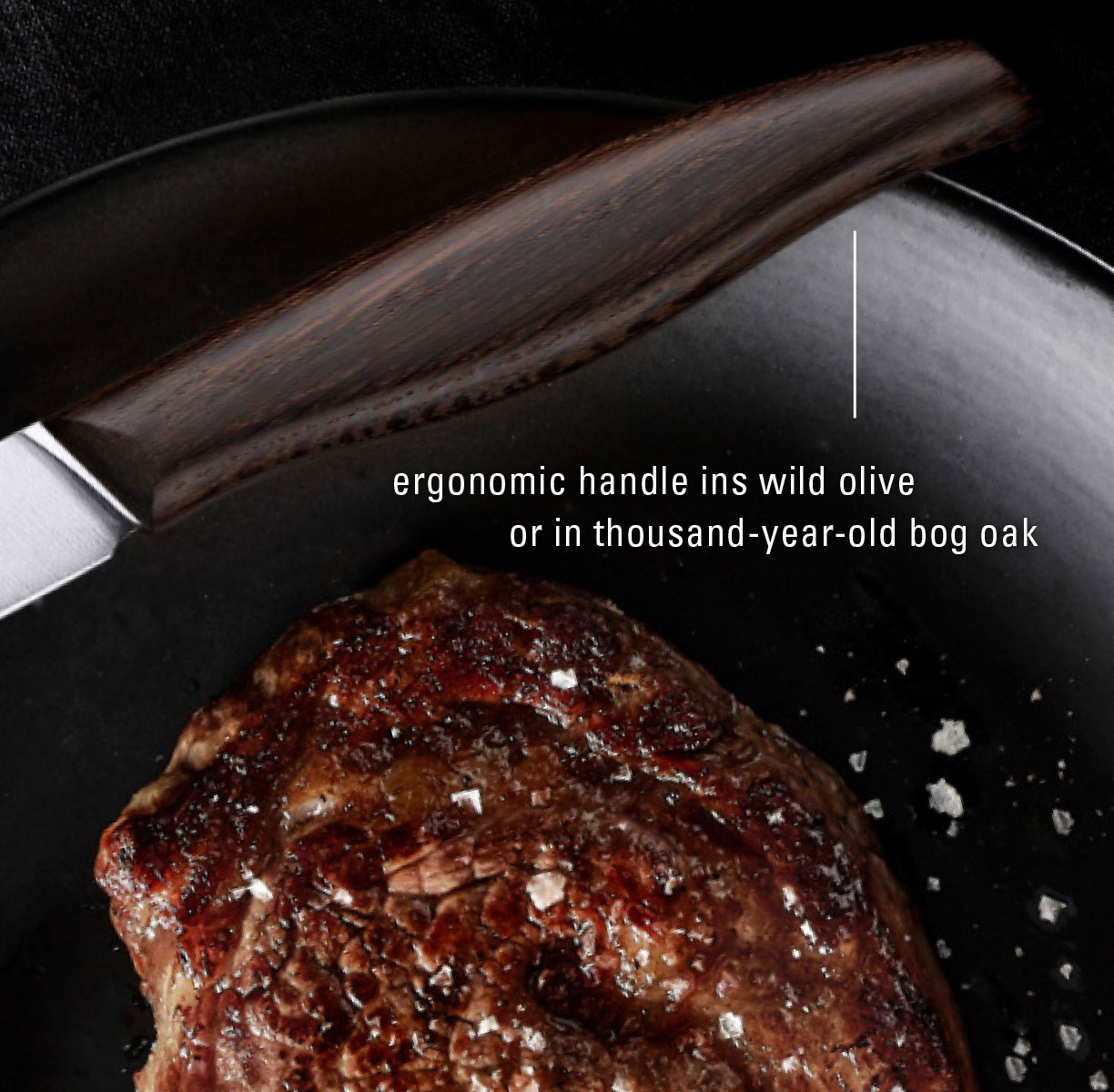 HANDLE AND ERGONOMICS of the GERMANCUT STEAK KNIVES
The handle of our high-quality steak knife also contributes to the STEAKLOVER's unique look. Fine, dark bog oak (brownish to black) or striking light olive wood give the steak knife a perfectly rounded style.
Thanks to the use of natural wood, every handle and every one of our chef's knives is a unique item – for the bog oak, pieces of oak are used that have survived in the bog for thousands of years, and the olive wood impresses with the expressive grain of wild-growing trees.
Of course we know that a beautiful appearance is not everything for a kitchen knife, and especially for a steak knife, so the handles are ergonomically shaped, making them extremely comfortable in the hand during the cutting of meat.
About Germancut:
What drives us
"At a time when the price is often the most important purchase criterion and many Asian products are flooding the market, we want to return to the strengths of the term "Made in Germany."
Traditional production methods for cutlery and chef's knives from Solingen with innovative, modern and yet timeless design – that's what I founded the Germancut brand for. My experience from more than 16 years of successfully co-designing and developing excellent knife products and knife brands are the basis that helps me achieve just that. I would be delighted if I could convince you, too, of true value workmanship – Made in Solingen."
Yours, Alexander Tonn
Owner of Germancut
CONTACT